your trusted pest control experts serving the Chelmsford area
At Ben's Bugs, we understand the importance of a pest-free environment for your home or business in Chelmsford. With our extensive experience and expertise, we are dedicated to providing top-notch pest control solutions tailored to the specific needs of the local community.
Our team of skilled professionals is well-versed in handling a wide range of pest infestations, from common nuisances like ants, rodents, and wasps to more challenging issues like termites or bedbugs. We use environmentally friendly and safe methods to ensure the well-being of your family or employees.
We take pride in delivering prompt, efficient, and discreet pest control services, with a commitment to your satisfaction. Whether it's a one-time treatment or ongoing pest management, Ben's Bugs is your reliable partner in keeping your property pest-free.
For all your pest control needs in Chelmsford, trust Ben's Bugs for quality, reliability, and exceptional service. Contact us today for a free consultation, and let us provide you with peace of mind by eliminating unwanted pests from your property.
24 Hours a Day / 7 Days a Week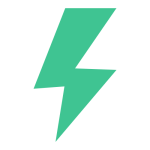 Fast, Efficient and Humane
Specialising in All Common Pests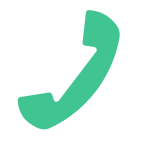 Don't Panic, Call Us Today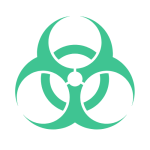 Toxic and Non Toxic Methods