Professional Rodent Control & Rats Pest Control
We remove rats in Essex quickly and efficiently
If you're looking for rats pest control or rodent pest control, Ben's Bugs Pest Control can help, providing quick and efficient pest control services, covering all Essex postcodes.
Rats have a knack for causing structural damage and can gnaw through any material and are persistent when trying to gain access to your home or business. Rats have to gnaw to keep their teeth in shape and common spots for them to gnaw on include the sheathing around electrical cables which present a significant fire risk and pipes which can result in water and gas leaks.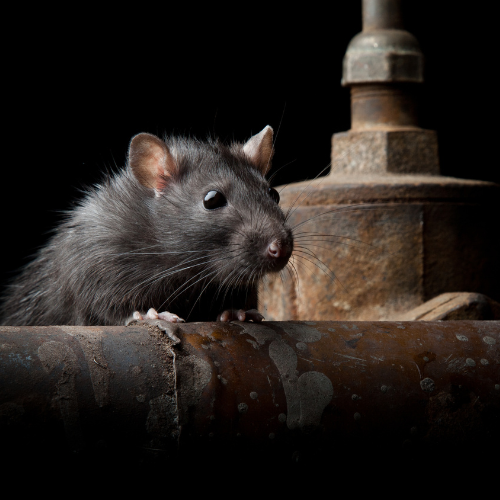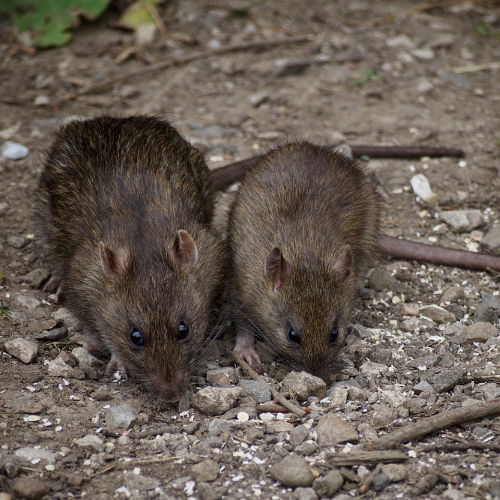 If they manage to get in, they can quickly spread disease, cause structural and reputational damage and can contaminate food, which is why it is vital to get a rat infestation treated as quickly as possible and Ben's Bugs are here to help you!
If you believe you have a rat infestation, call us today and our engineer will be able to advise on the best treatment plan to get rid of the rats using suitable forms of rodenticide.
Common Signs Of A Rat Infestation
Common Places Rats Are Found
Bens Bugs Pest Control Services complies with the CRRU Code of Best Practice when using and applying rodenticides and consider the exposure of wildlife and non-target animals.