Bedbug Removal & Treatment
We provide quick and efficient bedbug removal in Essex
If you're looking for bedbug removal and treatment in Essex, look no further. Our greatly experienced engineers provide discreet and reliable treatment and effective removal of bedbugs for both commercial and domestic properties.
Bed bugs hide in places such as bed frames, headboards, mattresses, cracks, crevices and the edges of the carpets, areas close to where the host sleeps.
The most common sign of a bed bug infestation is being bitten. Other telltale signs include reddish brown spots on you bedding, small blood smears on the bed linen or headboard, moulted bedbug skin and pale white eggs. Finally, one of the clearest signs but not always the first sign found is actually seeing the insects yourself!
Bites can appear over the entire body and are red, swollen and itchy. Excessive scratching of the bites can sometimes lead to infection.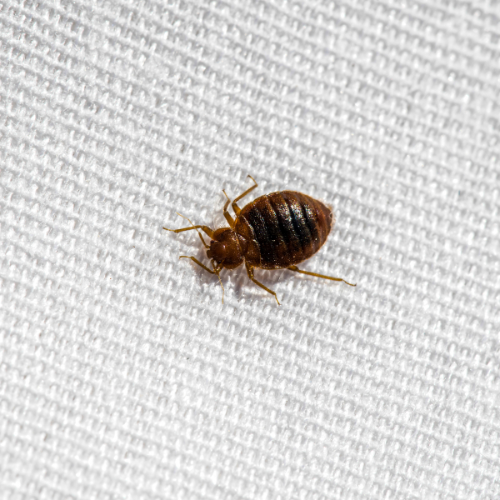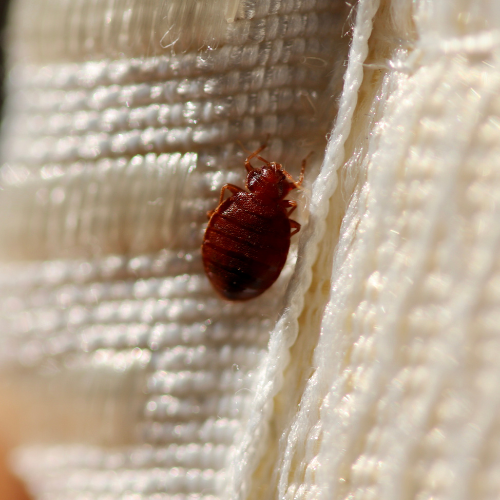 Bedbugs can multiply quickly, so early detection with professional treatment and removal from experienced engineers is vital!
Not only can bedbugs cause damage to furnishings they can cause reputation damage to businesses therefore it's imperative to get them treated and removed ASAP!
The businesses that are most at risk of experiencing infestations are hotels, hostels and B&B's but bedbugs can be found anywhere that has a high volume of traffic such as offices and cinemas.
Ben's Bugs offers efficient bedbug removal and treatment for all domestic and commercial properties, no matter how big or small! 
If you suspect you have a bedbug issue and need removal and treatment of these pests, call Ben's Bugs now!