We remove squirrels in Essex quickly and efficiently
Are you hearing unusual noises or disturbance in your loft or attic space?
As cute as squirrels may be, they are extremely destructive and can cause hundreds, if not thousands of pounds worth of damage from chewing through electrics, tearing up insulation to destroying pipework which can be very distressing to have them in your home.
Having a squirrel infestation in your loft space can result in contamination of a cold water tank with urine and dropping which poses a health risk to all living within your household.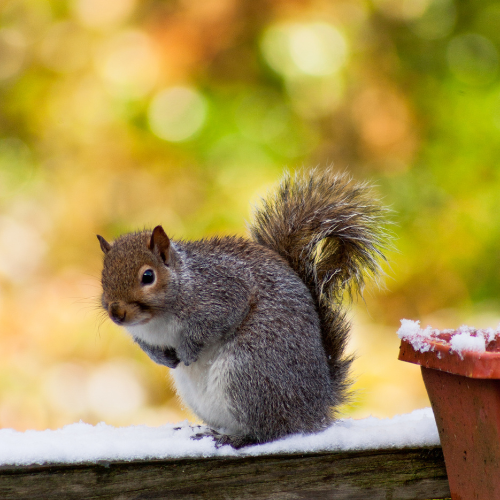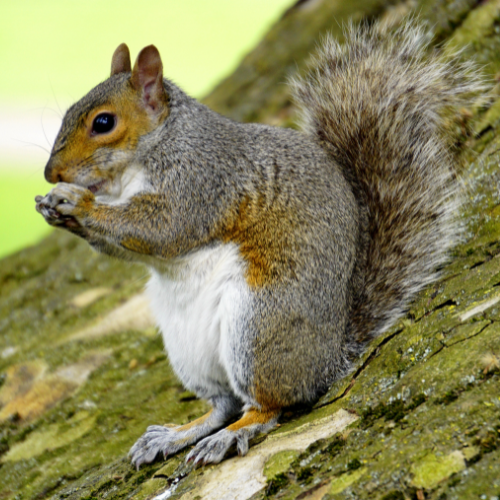 Signs of Squirrels in Your Property
If you suspect you have squirrels in your property and need squirrels pest control services, call Ben's Bugs today!!
Grey squirrels are known as being in the top worst 100 pest species in the world by the International Union for Conservation of Nature (IUCN).
Bens Bugs Pest Control Services complies with the CRRU Code of Best Practice when using and applying rodenticides and consider the exposure of wildlife and non-target animals. www.thinkwildlife.org.uk