Quick, discreet & Efficient Pest Control
At Ben's Bugs Pest Control, we understand the frustration and stress that pests can cause in your home or business. That's why we're dedicated to providing you with effective and affordable pest control services to keep your property free from unwanted visitors. On arrival at your home or business, our engineers will undertake a full inspection of the property to determine the level of infestation, possible entry points or causes and the most effective treatment to use to eradicate the pests.
Our RSPH trained and insured pest control engineers are experienced in dealing with a wide range of common pests, from Wasps to Cockroaches.
Don't let pests take over your property. Contact our team to organise a site visit to your home or business and start enjoying a pest-free environment. Let Ben's Bugs Pest Control be your solution to pest problems!
We specialise in the discreet and effective treatment and removal of a wide range of pests. Please see our services below for the full list of pests we can treat.
24 Hours a Day / 7 Days a Week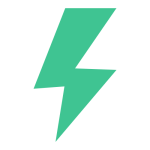 Fast, Efficient and Humane
Specialising in All Common Pests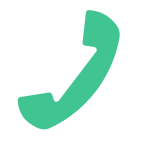 Don't Panic, Call Us Today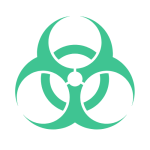 Toxic and Non Toxic Methods
Top guy! Very helpful Found Ben on Google as I had an emergency over the jubilee bank holiday. Very personable, calm with very good customer service. Found the root of the problem due to his expertise and questioning. Went above and beyond with the help he gave me to maintain the issue and talked through steps and resolutions that I could understand. Cannot echo the other reviews enough, top guy. Highly recommend.
Needed some advice about an unwanted family of mice and Ben was great and his honestly about what was required is what a customer wants to hear. Excellent service, friendly, professional and highly recommended.
Rat Problem Resolved I found Ben on Google, read his reviews and contacted him as a rat was in the house and cavity walls. Ben responded quickly and during the initial visit managed to establish quickly how the rat had entered the house and explained to me what he was going to do, carried out the work and made two further visits to check the problem was resolved. I found Ben very professional, polite and helpful and definitely recommend him to anyone who has any issues with pests.